Need to grow your leads or traffic for your SaaS business? Haven't found the right SaaS writer?
I'm your gal!
I'm Elna Cain, a  SaaS freelance writer for hire. I save you time, money and headaches all the while growing your traffic and leads with ease.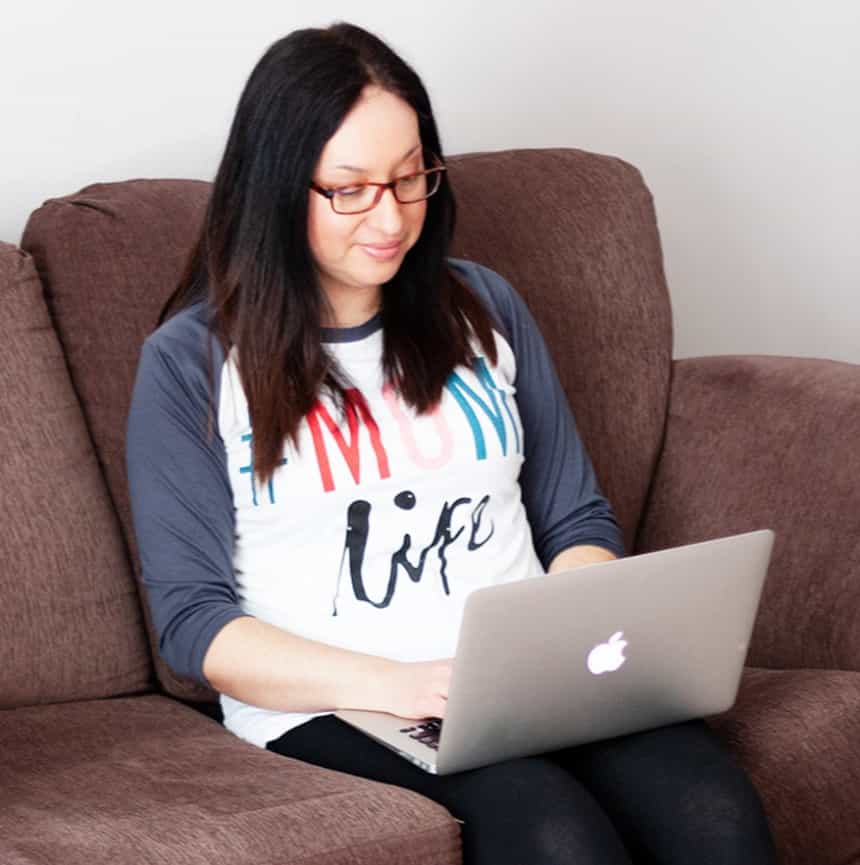 My SaaS writing has been used as a lead generation tool for small businesses, entrepreneurs, and well known SaaS brands.
I have expert knowledge in digital marketing, email marketing, content marketing, freelancing, and blogging.
My SaaS content writing is:
Easy to read
Informative and interesting
Search-engine friendly
Social media friendly
I have expert knowledge, interest and personal experience in:
Digital marketing
Email marketing and funnels
Content marketing
Branding
Web copy
Copywriting
I am also a married millennial mom of twins living in Canada.
When I'm not crafting compelling SaaS copy, I'm shuffling my twins to after school activities…with my coffee in one hand.
Interested? Visit my Hire Me page for more info.
But are you wondering, why me?
I'm an easy going person to work with and I have a lot of passion in me.
I know how precious time can be since I have twins!
I treat my freelance writing as a business and work great with timelines and people.
I also come to the table with digital marketing knowledge first hand.
I have several blogs that I manage and write as well as several digital products that I sell to my audience.
Feel free to check out my other niche blogs:
Twins Mommy – digital marketing tactics specific to mom bloggers that want to make money
Smart Mom Ideas – a pregnancy and parenting blog
I will also guarantee you that no one else can write like me
Want proof ? I've been published on popular websites like: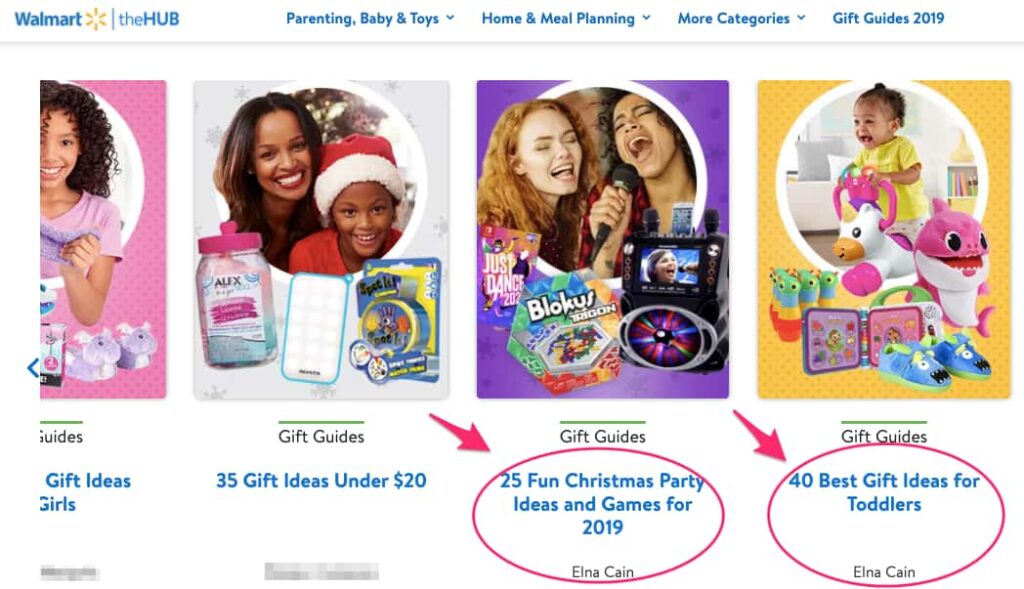 I'm also write for Blogging Wizard  and OptinMonster and a ghostwriter for highly influential bloggers.
My SaaS writing has been shared across social media and has reached thousands of people. I'm also the owner of FreelancerFAQs, a resource for new and established writers.
As well, both FreelancerFAQs and my blog, Elna Cain, have been included in the 100 Best Sites for Freelance Writers from The Write Life six years in a row.
If your business needs traffic, then I can help you.
I know how to craft my writing so that it ranks in Google.
I also know how to tailor my words so that it generates talk on social media.
When you hire me, not only will you get someone who knows how to write online, but also:
A copywriter. Every word I write has a purpose to change a reader's behavior. I write with intention.
An editor. Not sure if your newsletter is polished enough? Run it by me to check your writing.
A collaborator. I work closely with B2B companies and I help them with their marketing funnel, lead generation tactics and digital marketing strategies by providing highly engaging content.
Some Fun Facts About Me
At one point in my life I lived with my future husband, a bunny, tropical fish, a guinea pig, a parakeet and a cat in a 400 sqft one-bedroom apartment…that didn't allow pets…while working 6 jobs…and going to school full-time…and the gym 3x/week…and I didn't even like coffee.
My favorite shows are: Breaking Bad, Cheer, and Jane the Virgin
When I'm not writing, you can find me helping my twins with their homework and trying to explain to moms what I do for a living.